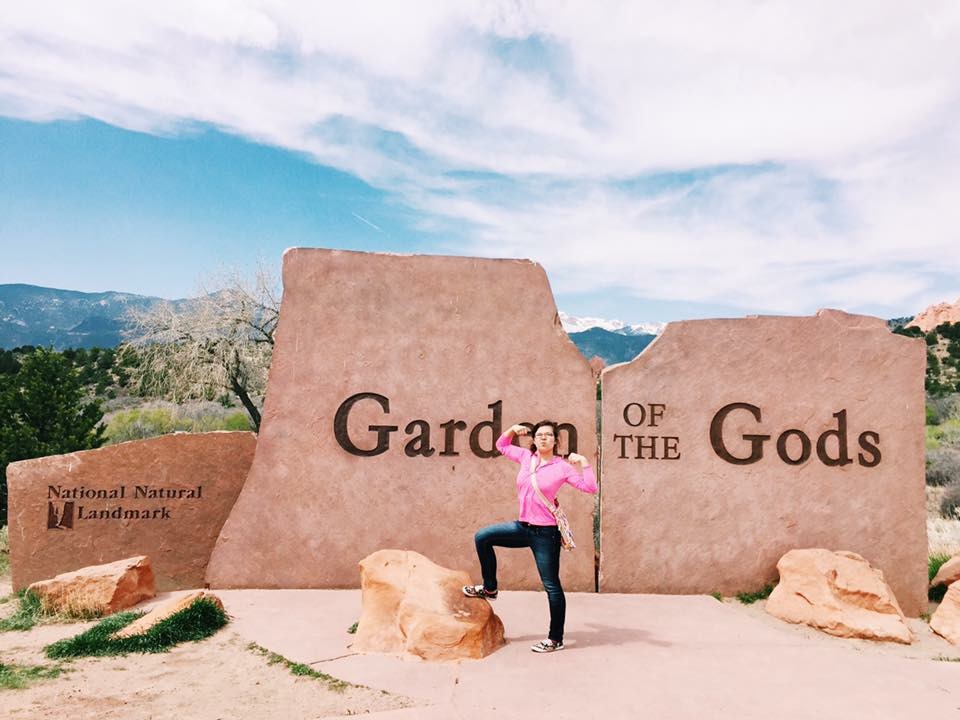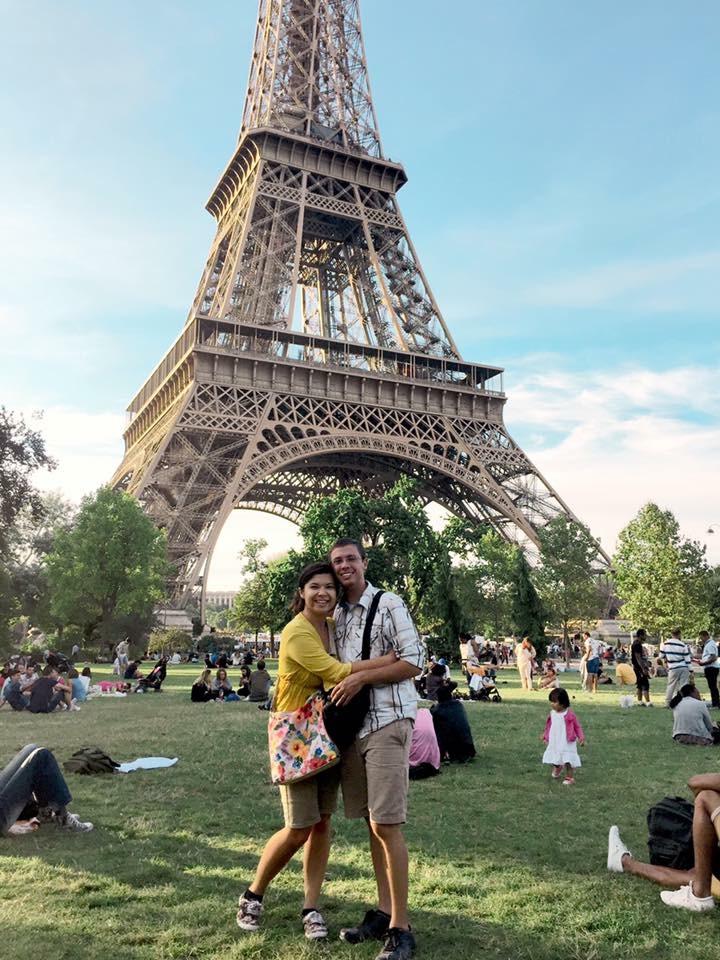 About Us
Samantha and Alex
published husband + wife wedding, intimate wedding, and elopement photographers based in Southern Utah capturing pure happiness
Hello! I am Samantha and I married the sweetest, goofiest guy in the world, Alex. He has taught me that a day dancing in the kitchen is a day well spent. He's the gravy to my mashed potatoes, and I couldn't ask for anything more. From the beginning of our relationship, we have spent each day outside. We love to go on walks and end them with hot chocolate and Alex's swinging, delicious homemade brownies.
We love to spend time hiking and exploring new areas, especially in Zion National Park (always proud annual pass holders). But even more than visiting National Parks, we love spending a day up a canyon smelling the beautiful pines. Really, nature is our favorite backdrop.
We photograph together on wedding days, and Alex brings the laughs during engagements. He also makes sure my happy-golden-hour-cliff-side-mountain-total-magic dancing doesn't get out of hand. We primarily photograph couples wanting to express their love in an intimate way. Small weddings and elopements create such a powerful moment that is dedicating the day to what it should be, you two and your love. Photographing the radiating love at weddings, small weddings, and elopements allows us to really get to know you. We hope you walk away from our shoot feeling like you gained two new great friends.
If you want a sweet, silly couple to hike up in the mountains, go on an adventure, laugh, cry, and capture golden moments with you then you have reached the right place.
We'd be honored to capture your greatest day.
Always,
Samantha and Alex